Art Therapy is a dynamic and creative form of non-talk based therapy. It facilitates the creative process and witnesses its expression. Art can come from a deep within the subconscious: and bring up our own truth and wisdom . Artmaking slows the blood pressure and heart rate. Artmaking rewires the brain, just as any creative activity does. The act of rewiring is healing for us humans. It also works with our innate capacity for meaning making. Art Therapy works with emotions that are hard to express and finds great release and meaning in externalising them. It can be a powerful way of processing and integrating trauma.
Picasso said we are all creative as children; as adults we don't keep this part of us active.
Eco-art therapy works in and with nature. Eco-art therapy works with the innate tendency humans have for and to connect with, life and living things: called the biophilia hypothesis. Eric Fromm, the German-American philosopher and psychotherapist, first used the term, in relation to balanced mental health. Weather is part of the eco-art therapy process, but can be done inside if necessary. It uses a variety of natural materials, from nature. It often works outside in and with natural spaces. Working in and with nature has been researched to:
lower blood pressure

lower stress response in cortisol and adrenaline

balances the endocrine (hormone) system

reduce inflammation

slow heart rate

Art is born of the observation and investigation of nature Cicero



"Eco-Art Therapy breaks new ground in the therapeutic field. It powerfully addresses an often overlooked component in most conventional counselling and self-help strategies - the disconnection of our thoughts and feelings from the restorative flow of earth's wisdom. Many of us run in circles trying to manage the symptoms of our troubles, but fail to understand the real problem...the root of much of our discontent is the unreasonable difference between the way we learn to think and how nature works."

Theresa Sweeney, Ph.D. Authour of "Eco-Art Therapy Creative Activities that let Earth Teach" 2013 ecoartherapy.com
Earthart or landart is a relatively new movement in art pioneered by artists such as British artist Andy Goldsworthy and many others who work with natural materials. Earthart is temporary, reflective and curious of our human existence as part of nature. Earthart highlights the finite quality of ourselves, and indeed in relationship to the resources on this planet, and seeks to make comment on our footprint. It also celebrates beauty, and our need for it, and the human response to it.

As with all my work, whether it's a leaf on a rock or ice on a rock, I'm trying to get beneath the surface appearance of things. Working the surface of a stone is an attempt to understand the internal energy of the stone. Andy Goldsworthy

The more high tech our lives
become, the more nature we need to balance it out. R Louv The Nature Principal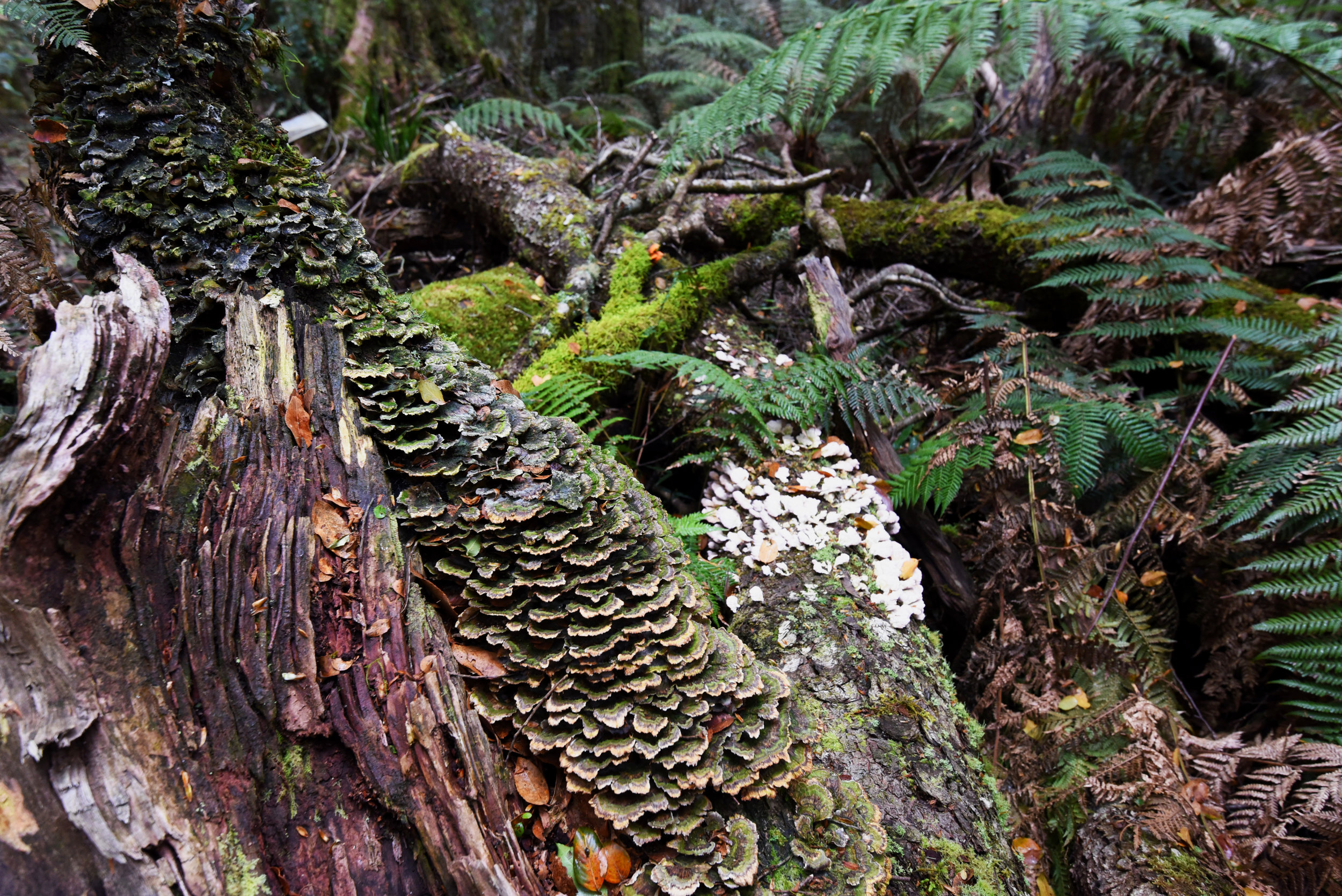 Look deep into nature and then you will understand everything better
"
Comments from Participants:
"This was a beautiful process to be part of – Kerryn is a great facilitator – everyone participated and joined in with nothing forced."
"Through my artwork, feeling relaxed and healed."
"Lead into myself with gently, insightful guidance- non threatening but deep- allowed to share as I wished"
"Soothing and stimulating at the same time-get's me out of my head !"
"Learning to let go like the autumn leaves!"
"It improves my depression- connecting to my creative side"
"helps me be more motivated and gives me satisfaction in doing things.
I feel refreshed and more alive..".
Training Aboriginal health workers in art therapy in Biripi Country (Taree) June 2018
fig tree on sacred ground…
where the stories in country can speak
art making on the beach to be released to the wind and the tide
theme: mindfulness and letting go

Colours of the Rainbow ECO - Art Therapy Group
Turkish Seniors SPRING 2018 THEMES: colour, spring, flowers - (

çiçek
)

in Turkish

Working with these simple themes inspired by nature and the season of spring, the group was held in. This helped to transcend language barriers, and themes were universal, and something the women had in common, and connected around. By the end of the group they were sharing cuttings and lore from their gardens and brewing tea from the medicinal and traditional herbs they brought in.
Participants were able to relax and enjoy time to be creative, which they enjoyed very much and expressed repeatedly in formal (written) and informal feedback. Strong emotions like anger and grief were processed gently with the help of nature. Many of these women were carers for family members and expressed the constant pressure of this, and how time spent working with nature helped to ease this, and made room for joy, they shared in the group.
Feedback
This was taken most weeks informally (verbally ) with the assistance of the interpreter. It was very positive and the participants expressed their gratitude. In week 8 feedback was taken formally with a survey with 3 questions:
1. What is your favorite thing in the group?
2. How do you feel after the group?
Answers included:
1. Flowers, nature, colours, paint,
2. Relaxed, laughing with friends, like time for myself, enjoy nature
Link to online art exhibition: Sydwest Multicultural Services - Seniors Art Therapy 2016